Do you think you're middle income? See how you really compare to the rest of the country's taxpayers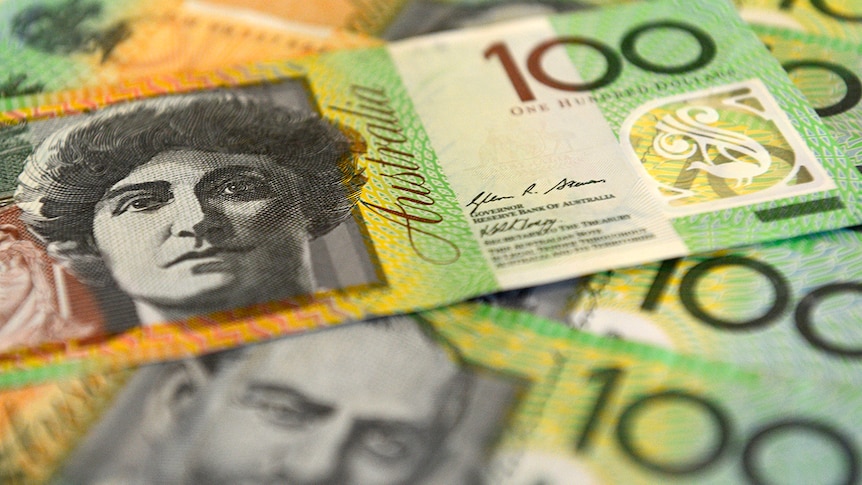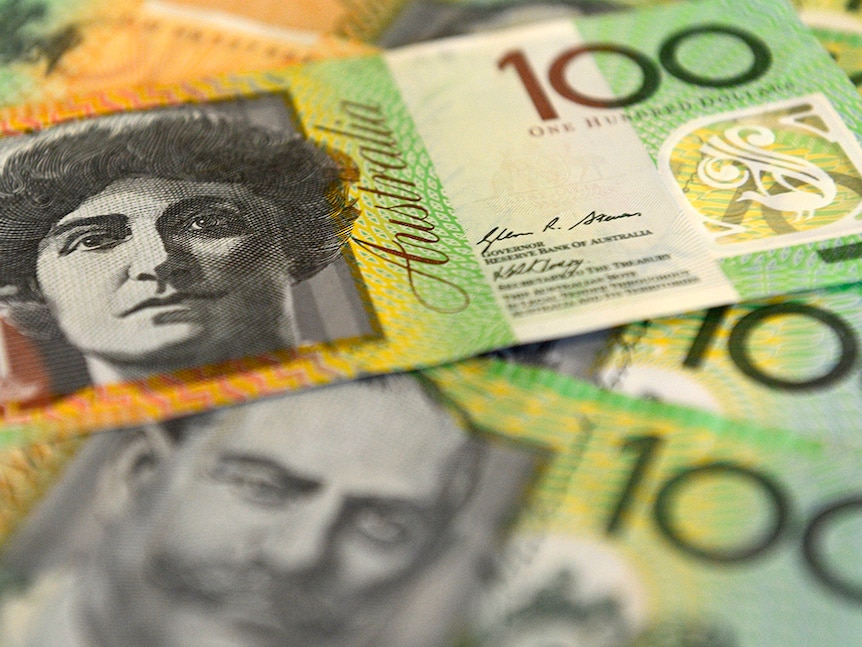 I'm going to show you something about your income.
It will be a handy resource.
It will help you understand how you're faring, compared to other taxpayers in the country.
How much do you earn?
Below is a searchable table of the income distribution of Australia's taxpayers.
It's based on data…